I'm about to turn 30, you guys. THIRTY.
Where? What? How? When? Whaaaaat?!
30 isn't scary for me. I'm ready for it. I'm finally ready for the next 10 years of my life.
When I turned 25, I spent the night on the floor of my bathroom, sobbing, "When will it be my time?" My 20s were a god-awful hot mess of self loathing. I knew I wasn't meant to do anything I was doing, but I kept right on doing it. I had friendships and relationships that were all kinds of wrong. I drank all the time, worked 70-hour weeks and never slept. Either I was binge-eating or not eating, addicted to exercising and crippled by insecurity. I was the type of "busy" people wear like a badge of honor.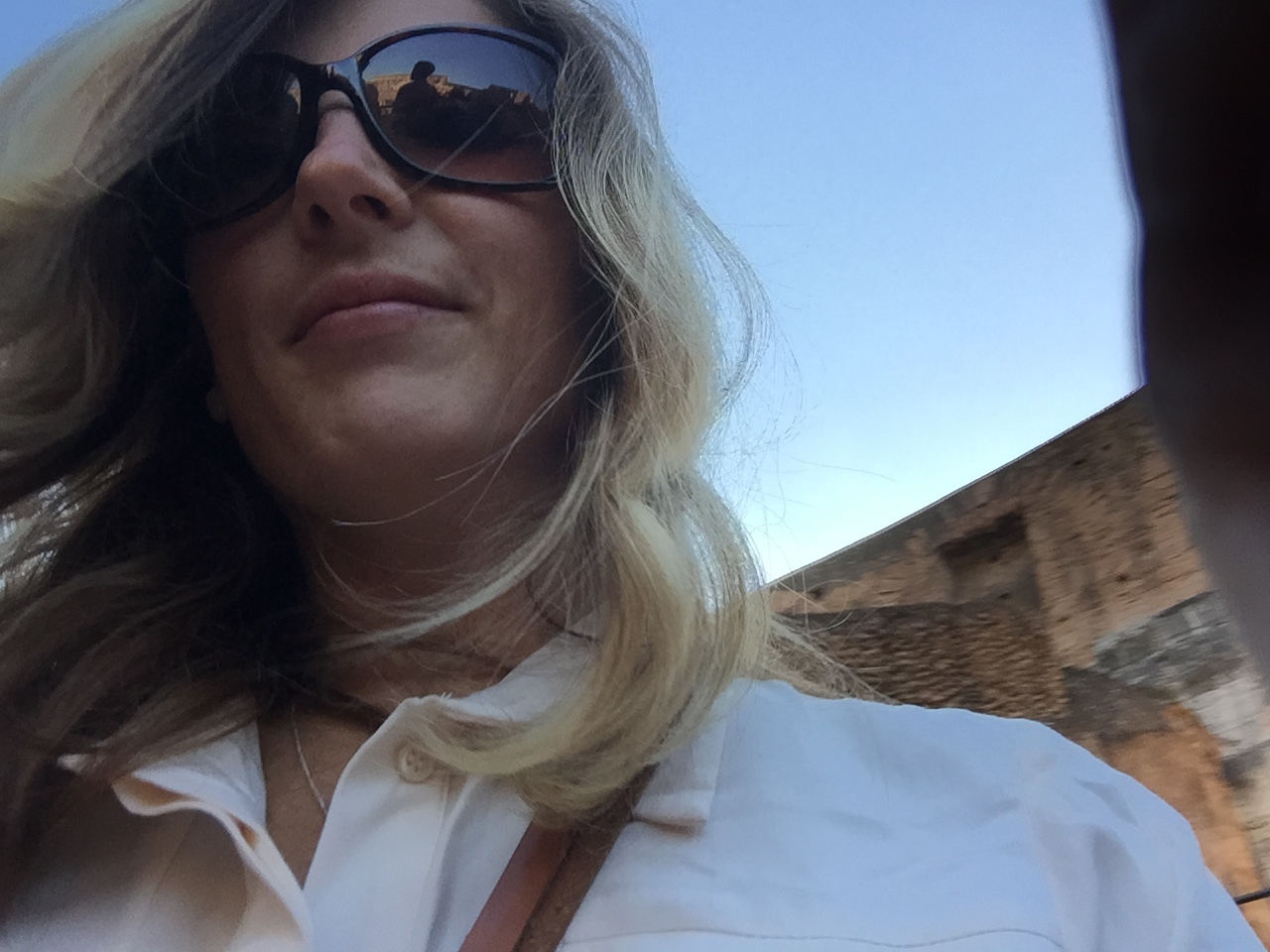 I thought if I could do it all, I would BE successful. It was magically going to happen overnight, because I deserved it. (Yes, I actually told myself that.) So when my 25th rolled around, I was drowning, drunk, sad and alone. No one was going to help me figure it out - emotionally, mentally or financially. There were a few people that were there through it all, but mostly, I was on my own.
30 IS SO MUCH BETTER THAN 25 IN MY STORY.
I'm not in that place anymore, I'm happy to say! I'm grateful for everything that has led me here - the struggles, the heartbreaks, the stumbles and the climb, the people who were there to help me through it, the moments of clarity, the Intuition that told me which way to go - that told me to stop what I was doing and choose to change it all.
Speaking of Intuition...
How do you KNOW that you're tuned in and fully aligned with what Lady Intuition is telling you? Honing your ability to listen in is what is essential to finding purpose and leading with vision. And successful businesswomen who love their lives know this to be true. Can I get a "Hell Yeah!"?
When you think of an idea, something that has been sitting in the back of your mind for a while, when you visualize it happening and coming to fruition... do you feel the butterflies? Do you feel inherently that you were meant to do this thing? When you feel those butterflies you'll find more clarity and purpose than ever before.
Wouldn't it be liberating to finally focus and expand your energy - to sort through the B.S. in life and just do what you LOVE? Wouldn't it be amazing to know what you're meant to do to move forward? Listening to your Intuition can literally be life-changing, and it's one of the major things that all really successful female entrepreneurs have in common.
If I didn't finally listen to my Intuition, who knows what would be. I wouldn't be celebrating my 30th in Italy. I wouldn't have clients or my own business. I wouldn't have taken a stand for myself when I needed to most.
I wouldn't be MYSELF right now.
If you've followed along with my emails or social media, you know I'm committed to helping women start their own brilliant businesses do so without burnout. You inspirational women must prioritize self care above all else, because your business can't thrive, and you can't live life on your own terms without keeping Your Self intact.
As fempreneurs/ mompreneurs/ entrepreneurs, it can be easy to let ourselves go when we're launching our business or a new product, which will lead to burnout in all areas. Burning out and being overwhelmed all of the time can cause lack of creativity, distraction, inability to prioritize, resent, loss of passion, and major inefficiency which will COST YOU MONEY, SANITY, TIME AND ENERGY.
So I started the #BANBURNOUT Challenge.
Join in by showing me on social media how you're banning burnout everyday with #BANBURNOUT. It's all about spreading the word and recognizing YOU for practicing self care when it matters most. It's about creating higher acceptance for women to prioritize their health and well being in order to THRIVE in life and business.
I'm going to be releasing something insanely helpful for any aspiring female entrepreneur soon.
It'll show you how to build and run your new business while feeling aligned with your vision and purpose, and taking the proper care of yourself. No more 15-hour days, right ladies?! No burning the candle at both ends just to feel like you've made no progress! No more wearing "busy" like a badge of honor. No more feeling the LACK - of energy, time, money, focus, clarity... and self.
Stay tuned by signing up for my emails, so you can make sure you get this super special series filled with activities just for you.
With Love,
Allison